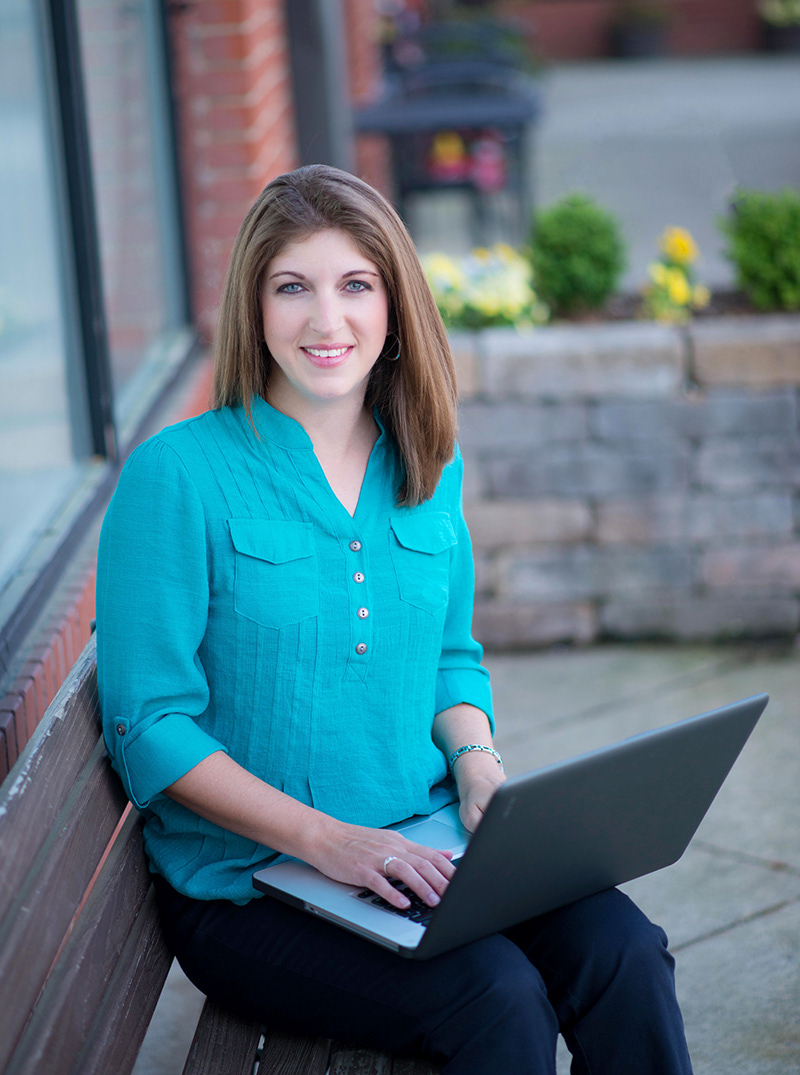 I am one part graphic designer and one part grammar nerd, and this unique approach allows me to create documents that are  well-organized, easy to understand, and visually appealing. 
My specialties include projects such as reports, workbooks, training manuals, forms, white papers, infographics, publications, e-books, and more. I also help authors get their books out into the world by setting up properly formatted book design files for Amazon and other self-publishing platforms.
My interest in this type of design began while in graduate school at Carnegie Mellon University, where I earned a Master's Degree in Communication Planning and Information Design. Throughout my early career as a designer (first at an architecture firm, then at a small marketing company), I found myself gravitating toward information design projects, so it seemed natural to focus on this particular niche when I started my own freelance business in 2013.
When I'm not doing design work, I try to spend as much time as possible outside: hiking, camping, kayaking, whitewater rafting, biking, surf fishing, and exploring North Carolina and beyond. I live in Mooresville with my husband Brian, who is retired, and our high-energy Entlebucher Mountain Dog, Piper. We love to travel, and I am grateful that freelancing gives us the flexibility to do that!